Hello bloggers!!!
Today I will show you stuff about solar power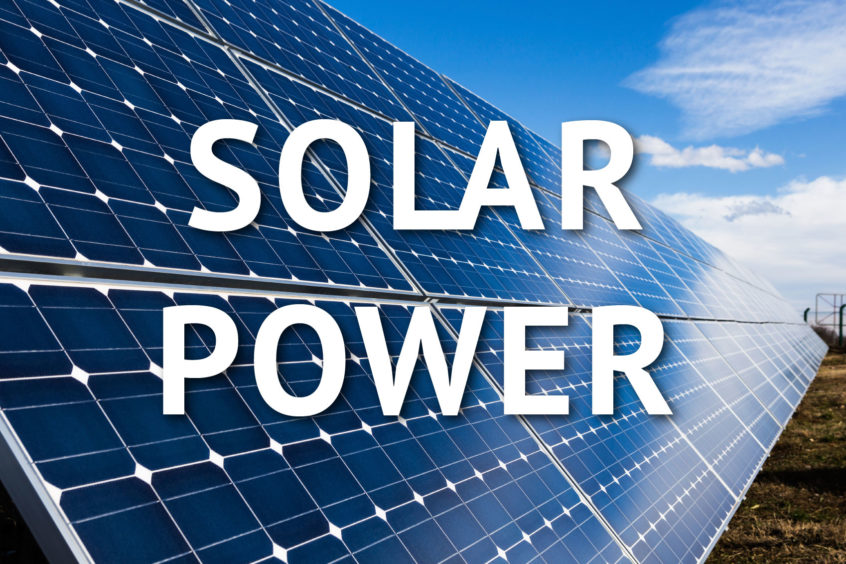 Yep thats right solar power!
here is a quick vedio about it.
the sun controls the solar power it is really cool how it works Its a miracle how it does
write down in the comments how you think it works.
thats all from me bloggers see ya!
=D